We had to close our doors early on The Sound of Neutrons due to COVID-19, but another door has opened.
In response to a recent plea for homemade isolation gowns by the North Renfrew Long-Term Care Centre, we are donating material from our costume department, and asking our wonderful local seamstresses to donate their skills and time.
During this global crisis we are honoured to support our front-line workers, and look forward to a time when everyone can enjoy the joy and passion of live theatre again - together.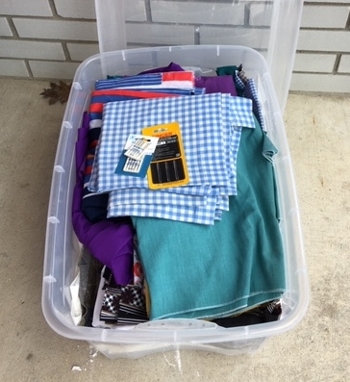 fabric and needles, ready to go!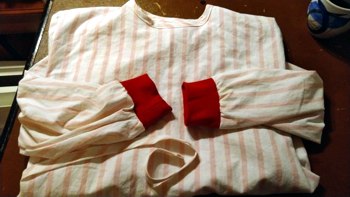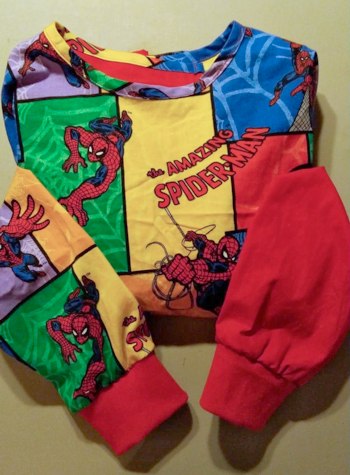 thank you Anne!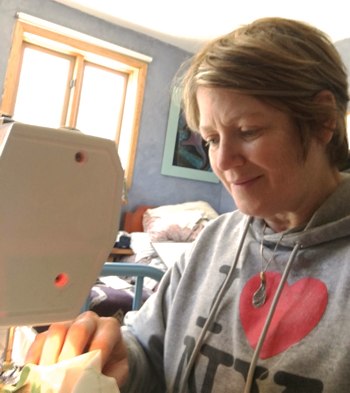 thank you Phyllis!
---
April 8, 2020...
---
One month later...